Bone Broth adds a depth of savory flavor to almost any fare, easily turning your favorite dish into a collagen-rich meal. There are so many ways to use bone broth in your everyday cooking.
But the simplest way to add bone broth to your daily routine is to just sip a cup! A cup of warm broth can be a great way to wake up, or an afternoon pick me up, or even a soothing elixir before bed.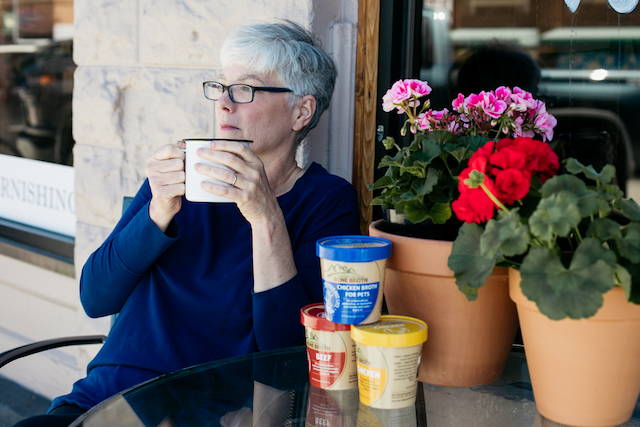 Many people make bone broth part of their daily routine by drinking a cup of broth each day. The simple ingredients in Mountain Meadow Bone Broth make it the perfect blank canvas. Choose either beef or chicken, and you can easily turn it into a steaming cup bursting with your favorite flavors. Mix it up and to have a different taste sensation every day. Or stick with your favorite.
Heat the broth before you add the seasonings so that everything dissolves easily and quickly.
Mountain Meadow Bone Broth comes in microwavable containers, so you can heat your broth super fast with no mess.
You can add any combination of seasonings that suits your mood. Start with small amounts (1/4 to 1/2 teaspoon of each item) and add more to your taste. Remember that Mountain Meadow Bone Broth has no salt. If you are used to boxed broths, you might find that you want a bit more salt than usual. The possibilities are endless!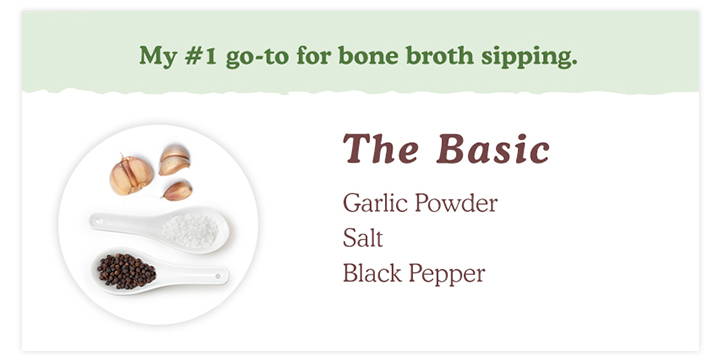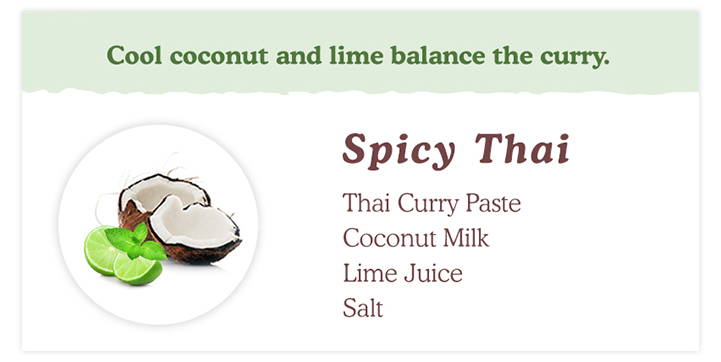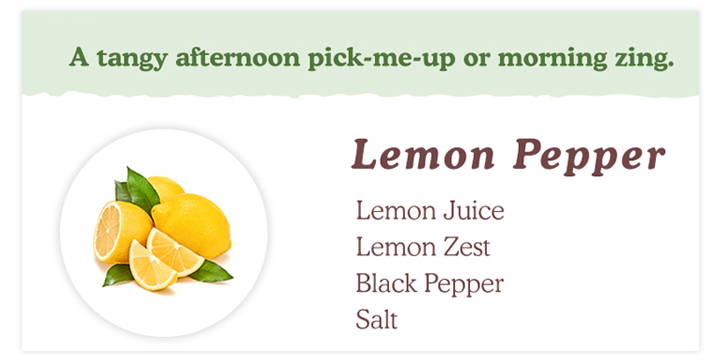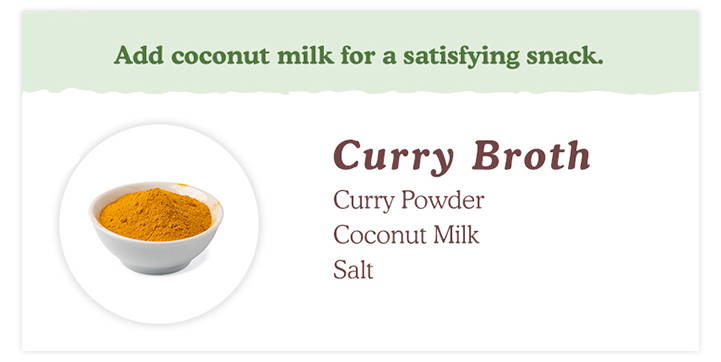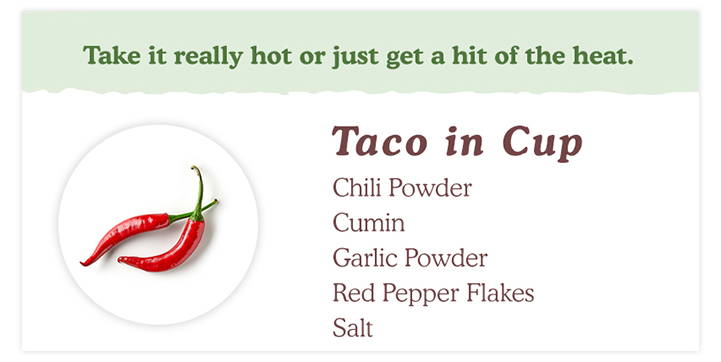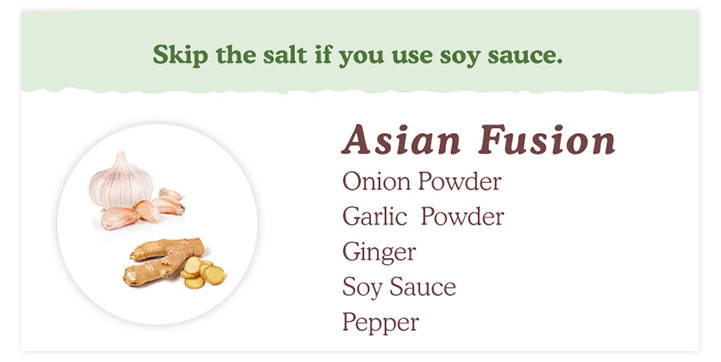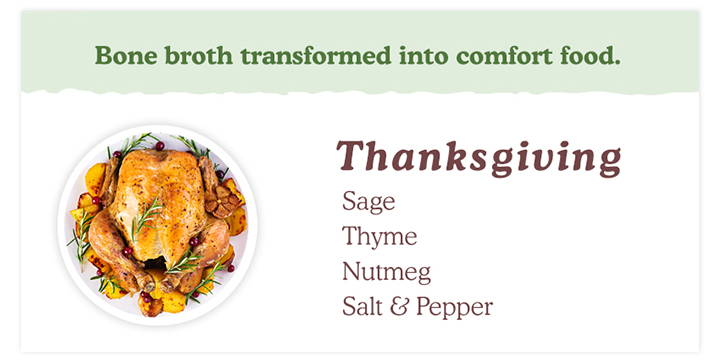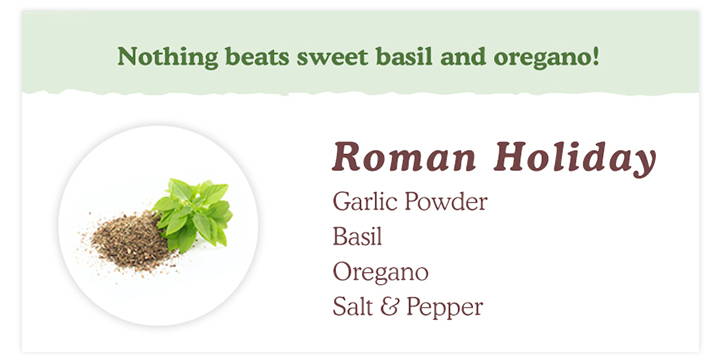 I really love the taste of this bone broth. I use it every day and add mushroom powders to it for a wonderful mushroom soup loaded with beneficial nutrition. So yummy!! Thank you for an excellent product.
Delores E.
Premium Bone Broth
From Montana Ranchers to Your Kitchen
DeliveredDirectly to Your Door