Premium Bone Broth
From Montana Ranchers to Your Kitchen.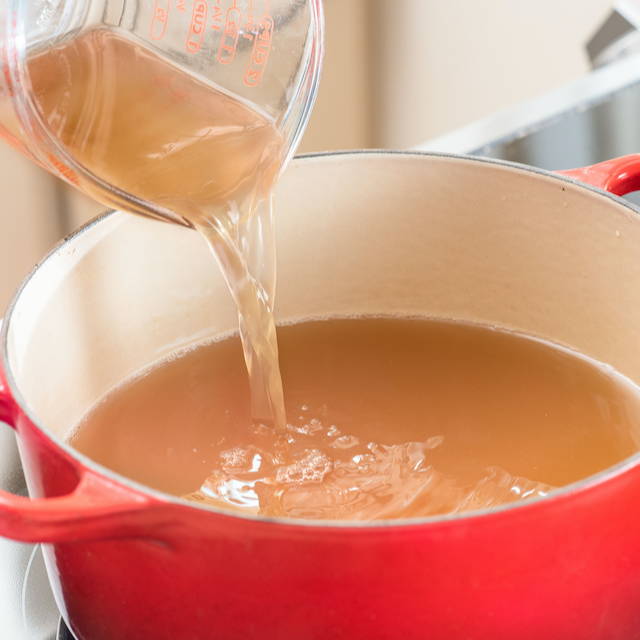 Mountain Meadow Bone Broth has all the benefits of traditional, slow-cooked food but is fast and convenient for you. We simmer it for 18 hours so you can easily create a delicious, nutrient-rich meal in minutes. Use Mountain Meadow Bone Broth to quickly whip up soups, stews, sautees, and roasts -- even smoothies!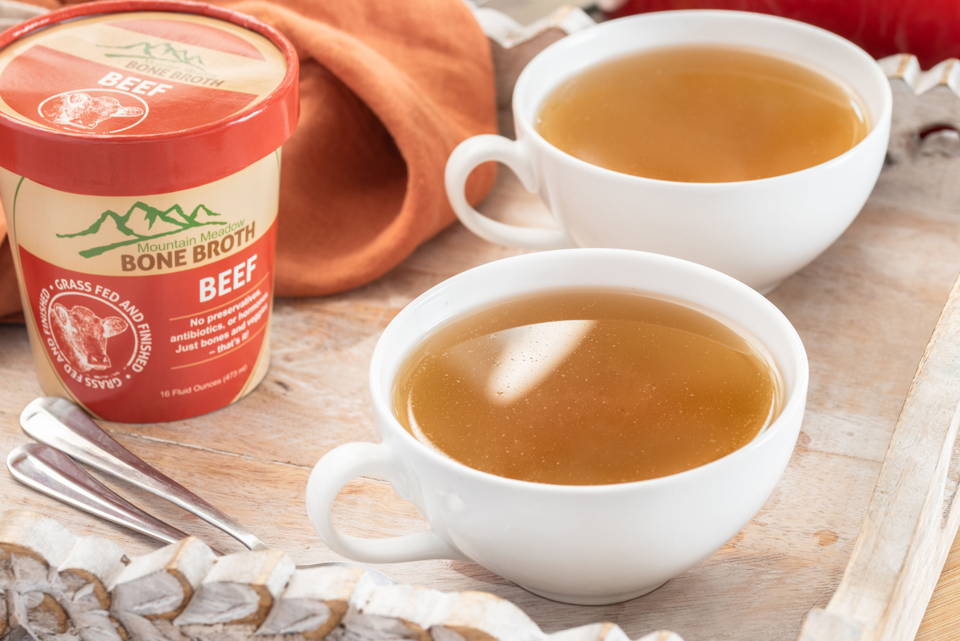 No more crossing your fingers and hoping your broth gels. No more hunting around for the right ingredients. No more worry about fake ingredients in boxed broths. No more time spent in the kitchen making a mess.
Mountain Meadow uses 100% grass-fed and finished beef and 100% pasture-raised chicken from Montana ranchers. We've perfected the traditional slow-simmer method to bring you a delicious and collagen-rich broth every time. Our broth is like homemade - only better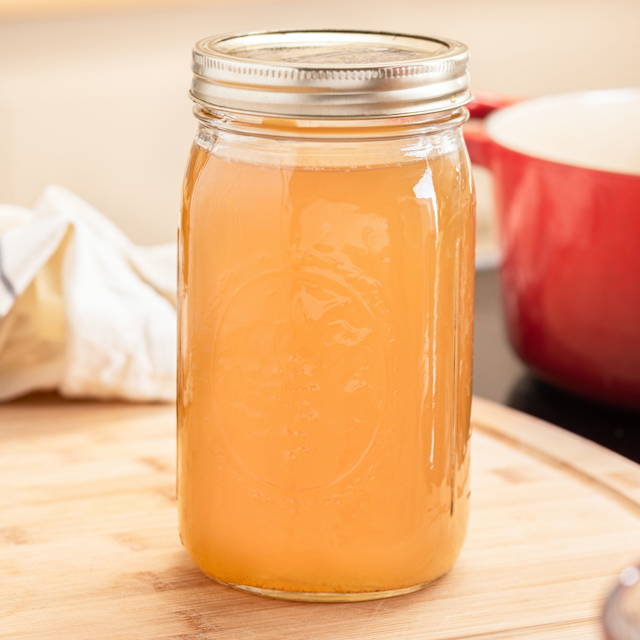 Mountain Meadow Bone Broth is a powerhouse of healing. Our collagen-rich broths boost immunity, increase energy, ease digestion or build a healthy gut. We only use 100% grass-fed and finished beef and 100% pasture-raised chickens. We never use additives, preservatives, or anything to make it "shelf stable."
WHAT CUSTOMERS ARE SAYING
Best Bone Broth !!
I really love the taste of this bone broth. I use it every day and add mushroom powders to it for a wonderful mushroom soup loaded with beneficial nutrition. So yummy!! Thank you for an excellent product.
~ Delores E., Florence, OR
The VERY best!!!!!!
Best of the best! I will never ever buy bone broth anywhere else!!!
Fantastic Service & Product!
We absolutely love this product and having it shipped in an efficient and environmentally friendly package was wonderful.
~ Jennifer L., Bozeman, MT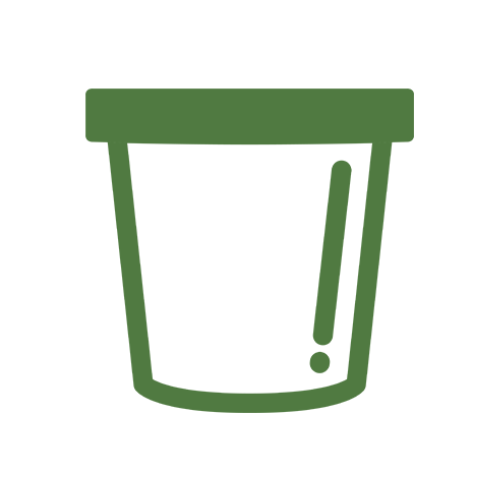 Choose any combination of our delicious broths.
Flash frozen to ensure freshness with no preservatives.

Make a one-time purchase or save 10% with a subscription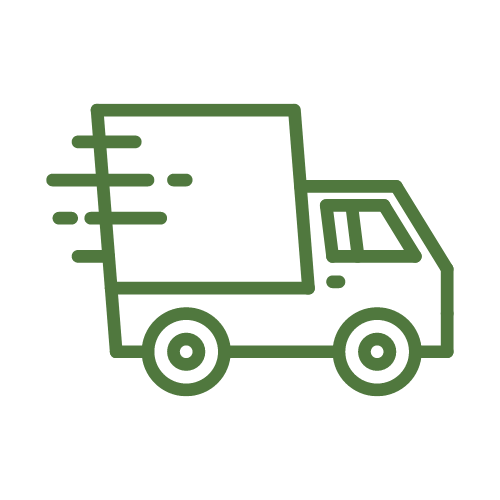 $10 shipping for orders under $64 ($30 minimum order).

FREE SHIPPING for orders $65 and over.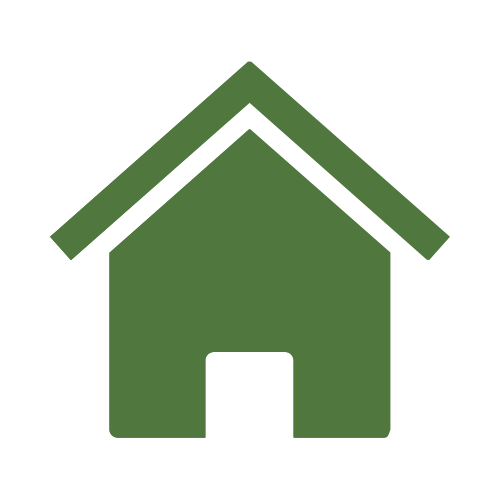 Delivered Frozen to Your Door
We use recyclable insulation and reusable ice packs.

We ship on Tuesdays to insure safe arrival.
We are a small company with a big mission ~ to disrupt the global food industry with regional food production while regenerating the land and building local economies.